You can update the PHP-version of your website in your TransIP control panel by following these steps:
Go to 'Domains & Hosting' and click on the domain you want to change the PHP version for. Click on the green button 'Manage your website'.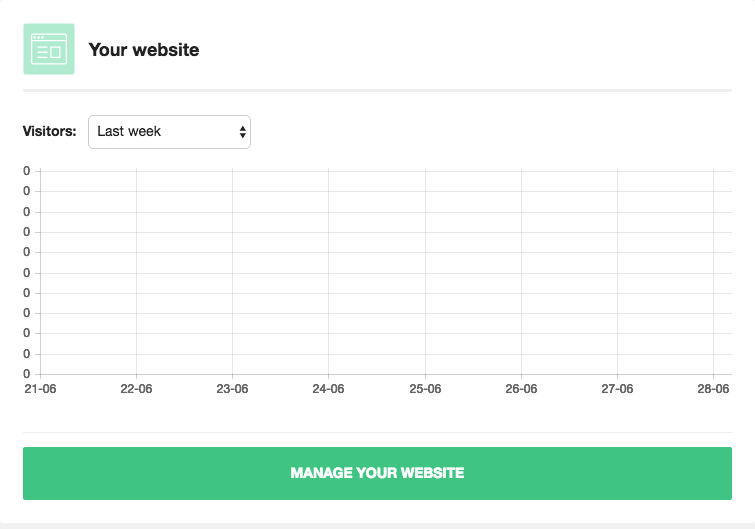 Click on the gear button 'Advanced' right next to your domain and choose 'PHP-options'.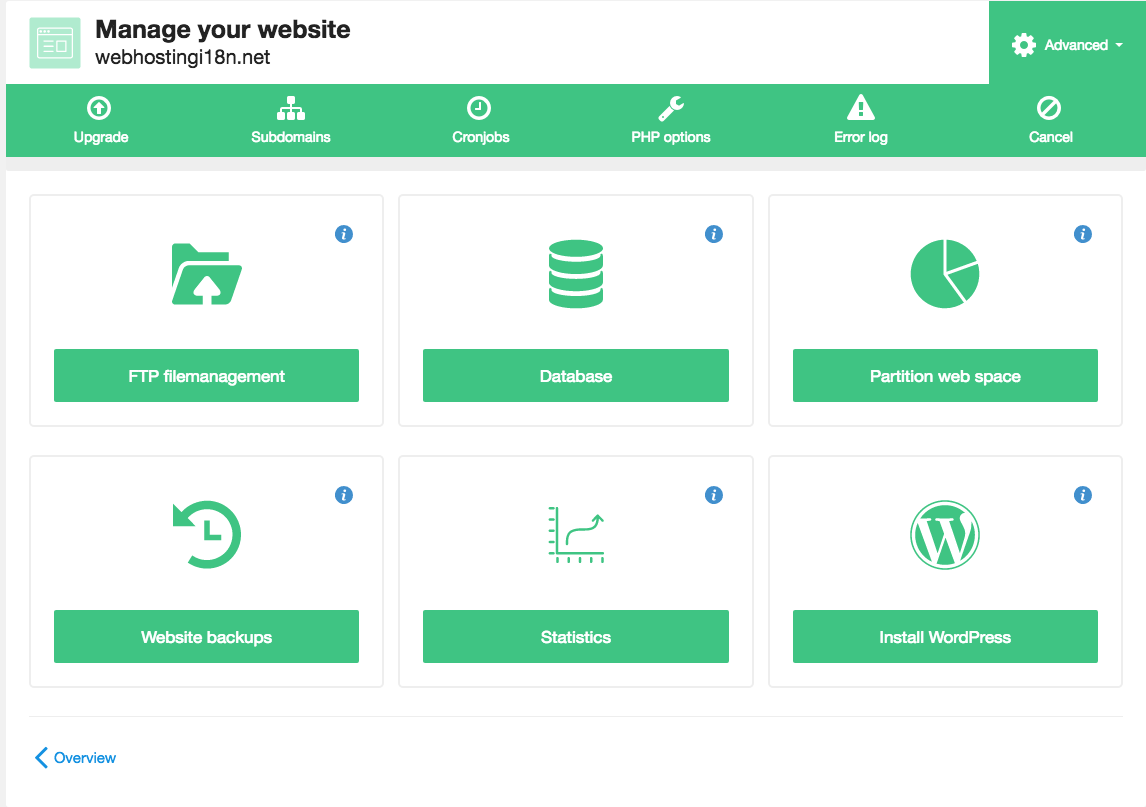 Select PHP 7 in the dropdown menu and hit the button 'Change'.




PHP 7 is now active on your webhosting package!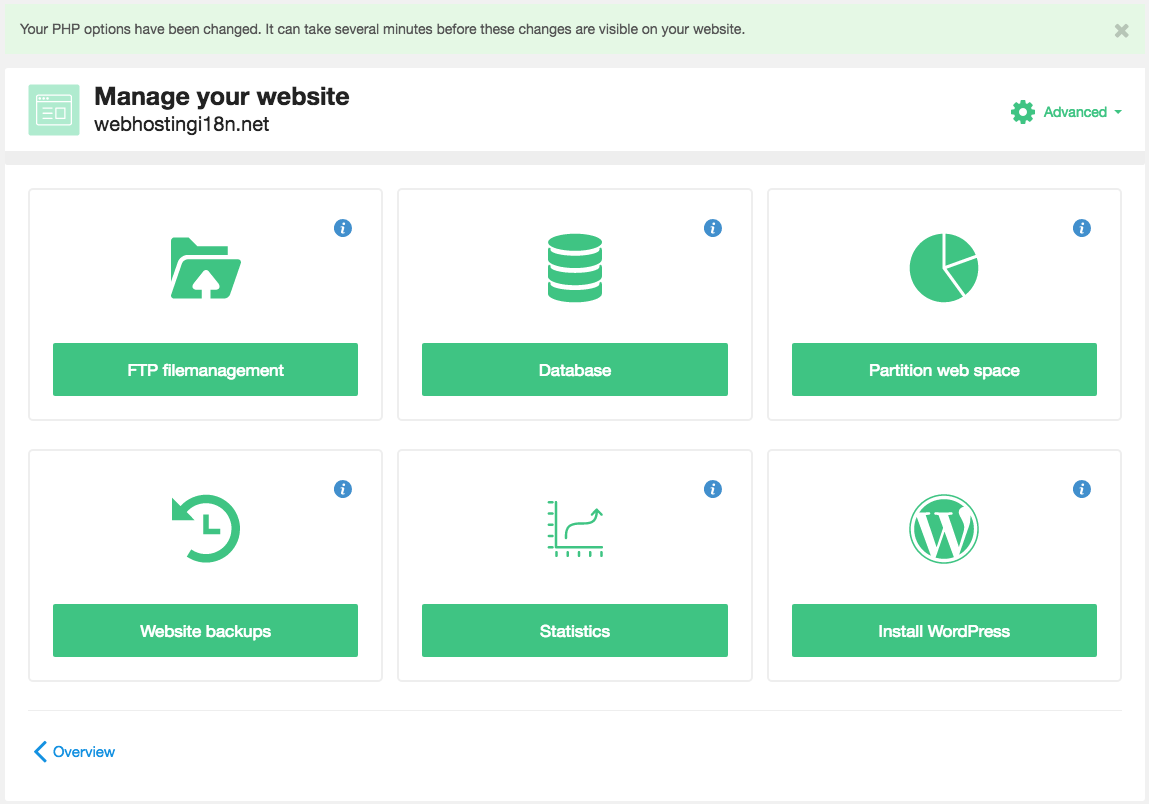 Help, my website isn't working anymore!
In most cases this will be due to an active PHP function on your site that is no longer supported. Find the exact error code in your error log. You can solve the problem based on this error code. If your having problems solving the error, contact our supporters through the 'Contact' button in your TransIP control panel or send an e-mail to support@transip.eu.